About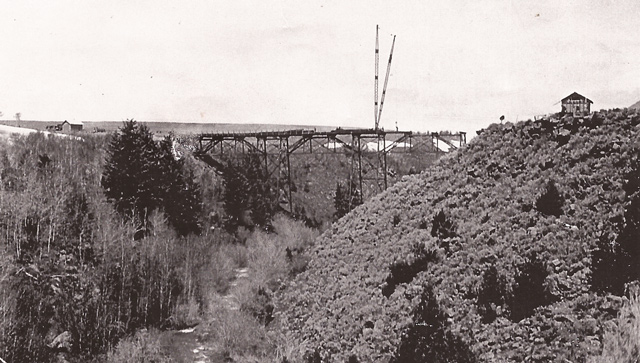 As a business, Zollinger Construction knows that there is a right way to every construction job that must be adhered to: Build to last.
Our services range through roads, site work, gravel, bridges, pipework, topsoil, and commercial projects.  The versatility of our construction services stem from an enduring business steeped in construction history.  Zollinger Construction has done remodels for the Rexburg Water Treatment Plant, groundwork for the Canyon Creek Bridge, pipework on the Rexburg Rapids, built the first courthouse in Driggs, provided topsoil for the Rexburg Temple, and is ready to do your project too.
You can't go through Teton or Madison County without passing, seeing, or driving over something that we, at Zollinger Construction have built or worked on. You want it, we've done it!